Welcome.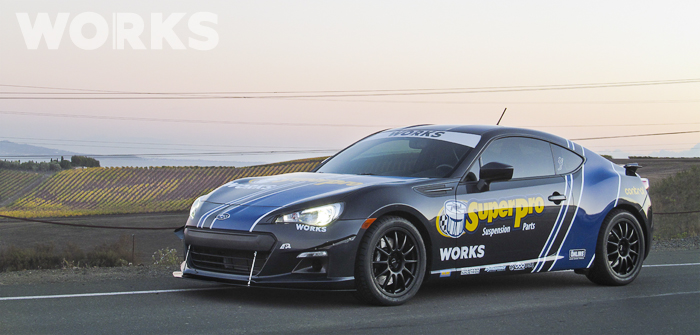 Special Sale!



Stance Super Sport Coilovers Mitsubishi Lancer
The Stance line of coilovers are for the budget minded enthusiast that need something more aggressive than the stock shocks and springs with the adjustability to cater their spring rates and ride height without breaking the bank. Typically with coilover suspensions you get what you pay for but with our experience, the Stance lineup seems to be an exceptional value. The best bang for the buck on the market! Buyer beware: There are some cheaper, less expensive coilovers on the market which do NOT included inverted monotube designs and therefore ride very harsh and end up bending or breaking usually within a year of hard driving.

The Super Sport is the flagship line. It features 16-way damping adjustable monotube shocks, which allows the driver to fine-tune the handling and ride. A separate lower bracket allows the ride height to be adjusted without sacrificing stroke. Spherical bearings are used to give the driver greater feedback. Inverted monotube shocks are utilized on strut types for greater rigidity and heat dissipation. Camber adjustable upper mounts are used on strut types.

Stance also incorporates digressive damping valving which produces high damping forces at low shaft velocities & softer damping forces at high shaft velocities. Low speed damping gives better control of the chassis movement & provides quicker feedback to the driver, enhancing overall feel & confidence on the road & track. Digressive high speed valving profile blows off big bumps forces for smooth response, giving optimal chassis balance for maximum grip.

In addition, lightweight Swift Springs may be substituted as an option above and special custom valving is also available.