Welcome.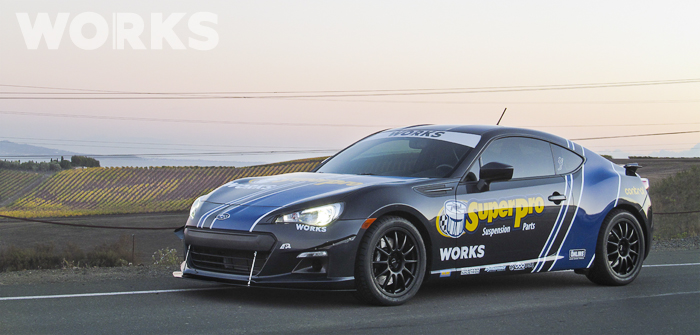 Special Sale!



Stance Super Sport Coilovers BMW M3 E46
The Stance line of coilovers are for the budget minded enthusiast that need something more agressive than the stock shocks and springs with the adjustability to cater their spring rates and ride height without breaking the bank. Typically with coilover suspensions you get what you pay for but with our experience, the Stance lineup seems to be an exceptional value.

The Super Sport is the flagship line. It features 15-way damping adjustable monotube shocks, which allows the driver to fine-tune the handling and ride. A separate lower bracket allows the ride height to be adjusted without sacrificing stroke. Spherical bearings are used to give the driver greater feedback. Inverted monotube shocks are utilized on strut types for greater rigidity and heat dissipation. Camber adjustable upper mounts are used on strut types.