Welcome.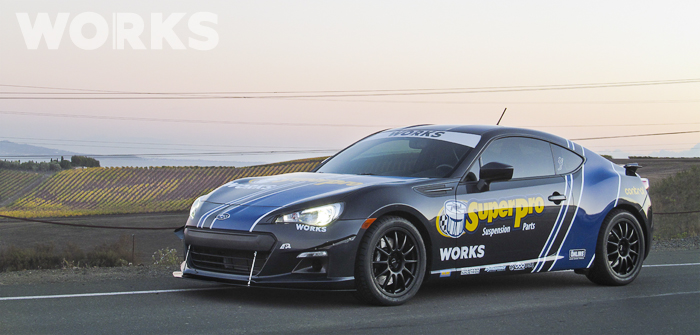 Special Sale!



Scion FR-S / Subaru BRZ Rear Lower Control Arms
STANCE Rear Lower control Arms are an ideal suspension modification
after lowering any FR-S or BRZ. The LCA will allow for proper rear
camber adjustment and aid in maximizing handling and braking abilities
while saving tires from uneven tread wear. In addition the arms will
also keep the camber true during hard/competition drifting or racing by
eliminating soft rubber bushings. STANCE LCA were designed to raise the
hub, which lowers the car by 25mm. In return, this increases bump stroke
and maximizes rebound stroke.